In this document we will learn about how to install WordPress plugin.
Unlike free plugins that are published in WordPress directory and can be installed right from the dashboard, premium plugins require a few extra installation steps before you can start using them.
We have prepared a tutorial video that explains the process of downloading and installing our plugins on your WordPress website.
Download WooCommerce a plugin #
1. Click on your name in the header of the website and choose Downloads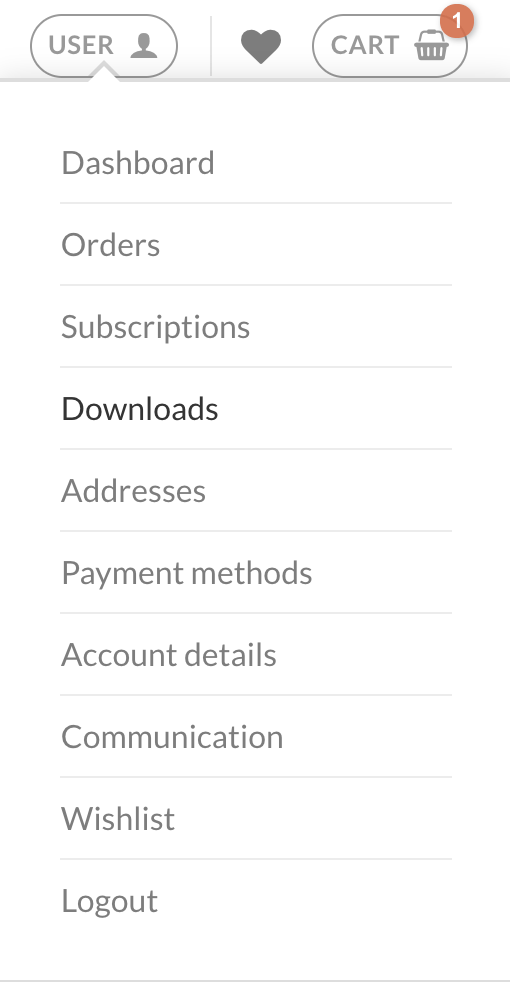 2. Choose purchased product you would like to install and hit Download button

Save file to a known location, so you can easily find it later.
Install WordPress / WooCommerce plugin #
1. Navigate to your WordPress Admin -> Plugins page

2. Hit Add New button at the top of the page

3. Hit Upload Plugin button at the top of the page

4. Hit Choose file button and choose a file you've downloaded before

5. Hit Install Now button

6. Hit Activate Plugin button

* Please note that name of the plugin on the picture above is for demonstration only.
7. Done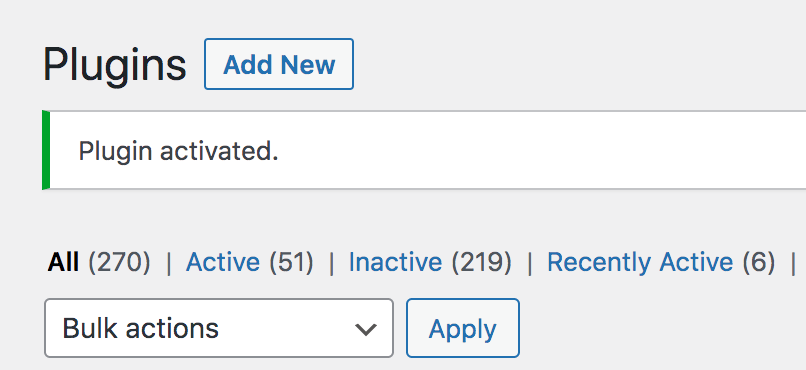 Above steps will be exactly the same for any of the premium of free WordPress / WooCommerce plugins you will download from 1TeamSoftware.