Does your WooCommerce store or marketplace (similar to eBay and Amazon) offer products from different vendors and you want customers to be able to choose to pay for items from a single vendor at a time while still being able to add items from multiple vendors?
Do you want your WooCommerce shopping cart to work in a similar way as it does on AliExpress, Shopee, Lazada, eBay and allow customers to add unlimited number of items but then to pay only for selected items at a time?
Then Pay for Selected Items add-on for Marketplace Cart plugin is what you need!
This powerful WooCommerce plugin will increase the conversion rate of your shop by effectively turning your shopping cart into a Wishlist where only one click at the checkbox lets customers choose what they want to pay for without ever leaving the cart.
Add or remove items from checkout list with just one click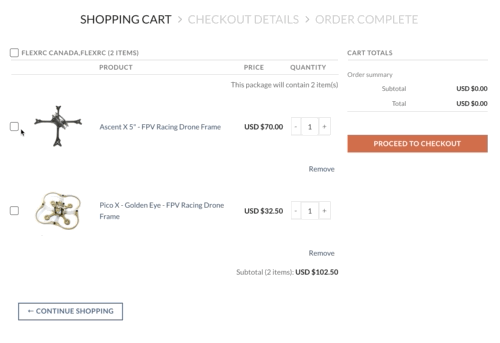 Checkout items from any number of vendors (packages)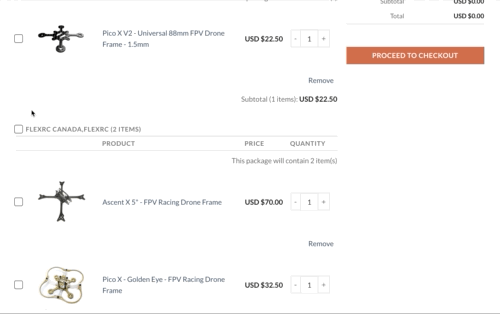 Ability to limit selection of items to a single vendor (package)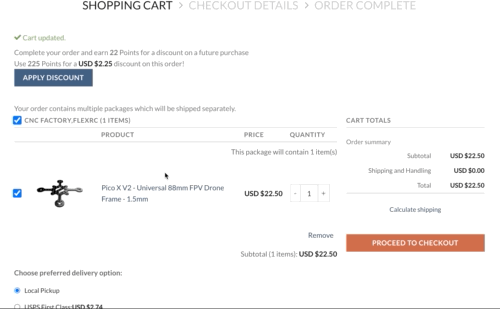 Configurable package / vendor select all text with with support for some placeholders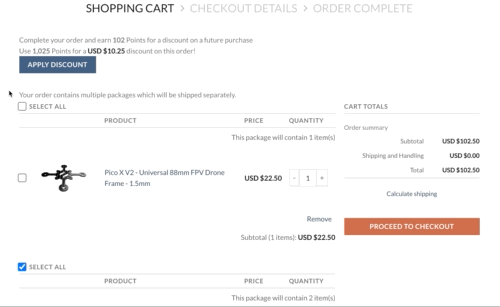 Adjustable location of the package / vendor select all checkbox.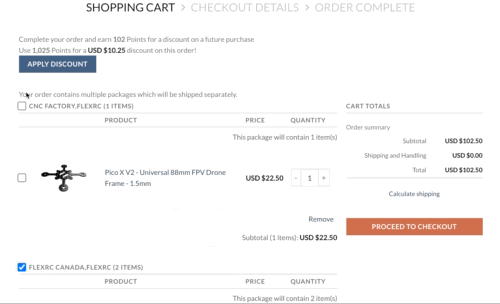 Dependencies
Please install our WooCommerce Shipping Packages and WooCommerce Marketplace Cart plugins for it to work.
Installation
Make sure that you have WooCommerce Shipping Packages plugin already installed
Make sure that you have WooCommerce Marketplace Cart plugin already installed
Go to WordPress -> Plugins -> Add New
Hit Upload Plugin button
Hit Choose File button and select zip file with the plugin
Hit Install Now button
Hit Activate link
Installation complete