If your WooCommerce store (similar to eBay, Amazon and other Marketplaces) is selling products that have to be shipped from different locations, by different vendors or warehouses, so that different items in the order have to be fulfilled independently then WooCommerce Package Orders is for you.
WooCommerce Package Orders creates completely independent order for each shipping package created by our free WooCommerce Shipping Packages plugin.
Use Case
For example: your customer will order products A,B,C which are sold by Vendor V1 and product E,D that are sold by Vendor V2 at once, then WooCommerce Shipping Packages will create shipping packages for each of the groups and then WooCommerce Package Orders plugin will split main order into two separate orders that can be independently fulfilled by Vendor 1 and Vendor 2.
How does it work?
Features
Original order is preserved in the cancelled state.
Creates order for each package, so they can be fulfilled independently.
Only emails for package orders are sent.
Main and siblings orders are mentioned in the private notes.
Discounts, Taxes and Fees are recalculate for each package order.
Supports WooCommerce Reward Points.
Status of all package orders is synchronized when main order status is changed to refunded, on-hold and so on, except for Cancelled.
Weight of each package order is calculated and added as meta data compatible with Order Weight for WooCommerce plugin.
ShipStation integration that helps to define custom shipping rules for each of the package orders.
Disclaimer
Please note that currently Package orders does not support WooCommerce Subscriptions.
Screenshots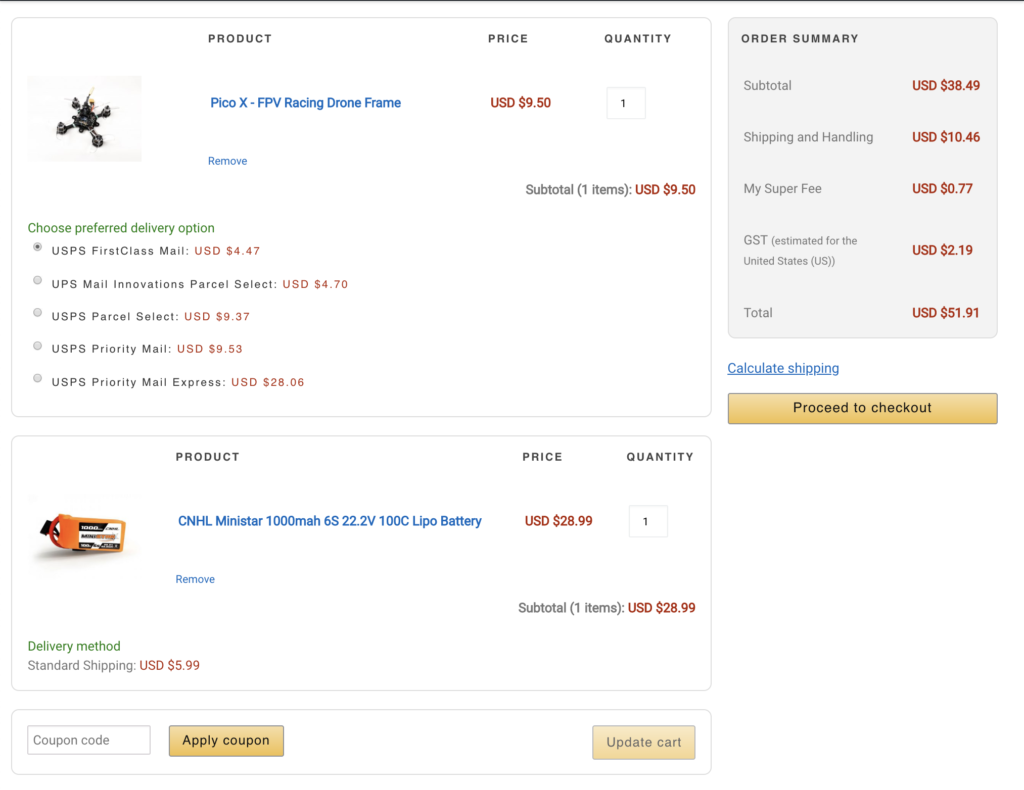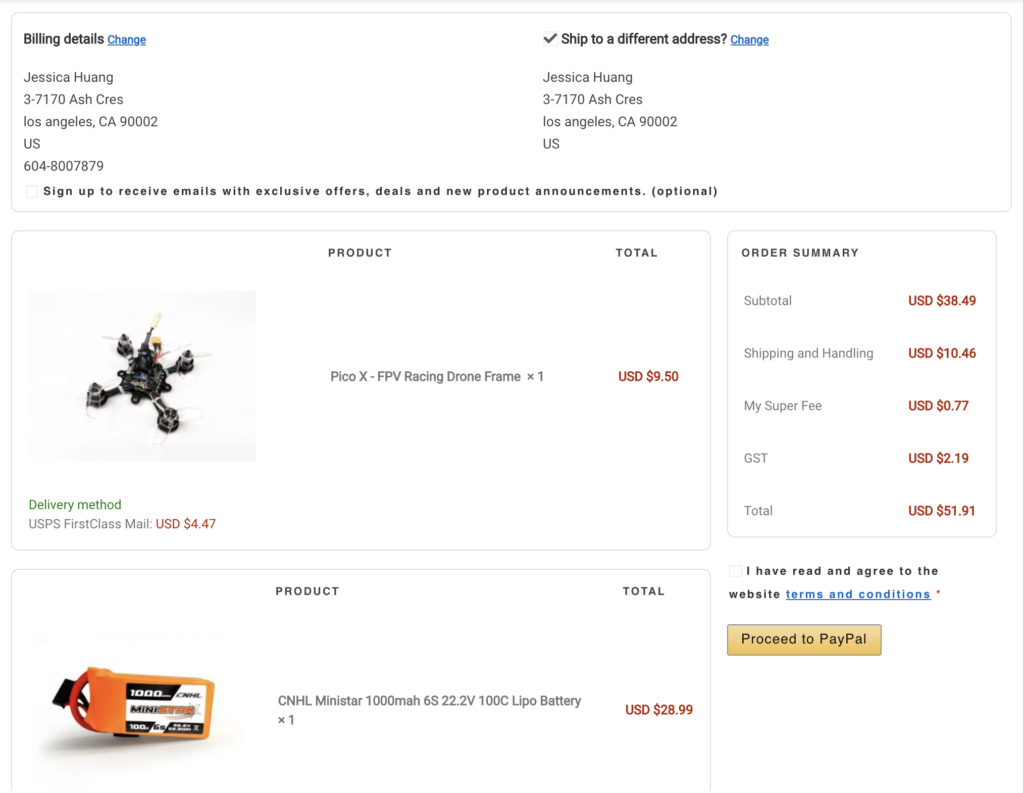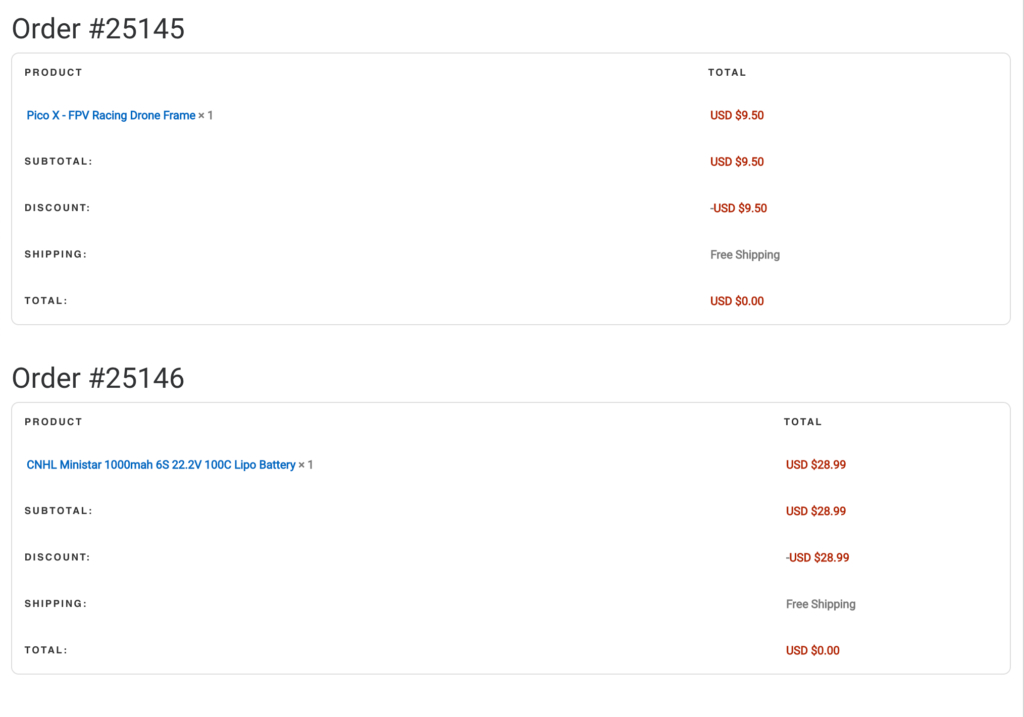 Installation
Upload WooCommerce Package Orders to the "/wp-content/plugins/" directory.
Activate the plugin through the "Plugins" menu in WordPress.
Installation complete