Have you ever struggled to maintain menu structure in various places of your website to match the list of your WooCommerce store product categories?
WooCommerce Product Categories Menu will automatically create a modern and appealing menu from your product categoriesfor you, so you won't have to worry about it ever again!
Demo
You can try it in action on one of our live e-commerce website.
Features
Ability to add Navigation menu widget with Product Categories to any place on your website via Theme Customizer.

Automatically adds sub-menu with Product Categories to any selected menu item.

Automatically generates menu structure of any depth that matches structure of your Product Categories.

Menu preserves the order of Product Categories.

Displays Product Category thumbnails in the menu.

Supports desktop and mobile devices.

Horizontal menu displays sub-menu as a nested dropdown list.

Vertical menu displays sub-menu as a grid with the large category thumbnails.

Screenshots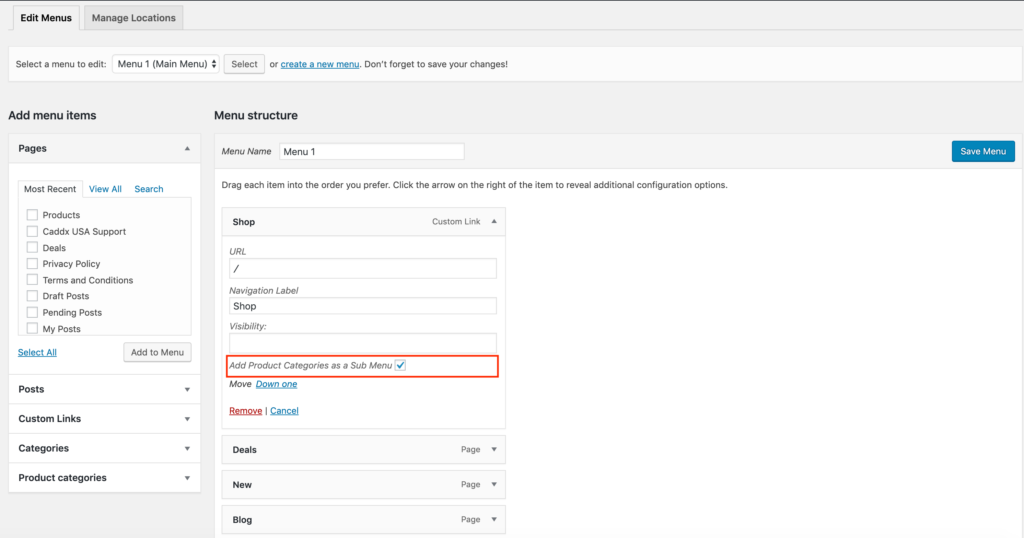 Installation
Upload WooCommerce Product Categories Menu to the "/wp-content/plugins/" directory.
Activate the plugin through the "Plugins" menu in WordPress.
Installation complete